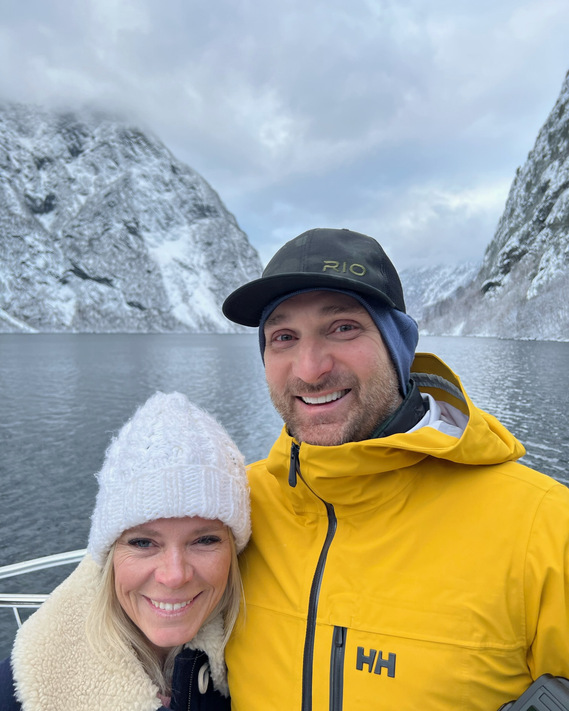 Studio Jon Ball is owned and operated by Jon and Samantha Ball. We work together to provide the highest quality portraits that are meant to exist in your family for generations.

Jon does the photography. Sam works with the clients and runs the social media.
Jon attended Brooks Institute of Photography in Santa Barbara, California in the late 90's and graduated with a BA in portrait photography. He then owned and operated Jon Ball Photography until in 2005 he was selected as the successor of the world famous portrait photographer Philip Stewart Charis in San Juan Capistrano. He worked with the Charis Studio for 4 years until moving back to Idaho.
Jon seeks to provide world class studio photography that will stand the test of time and will become part of a family's history.

Samantha studied accounting while Jon was in photography school in Santa Barbara, California. She graduated at the same time as Jon and supported Jon throughout his portrait career although as they grew their family to 5 children she stepped away from the business.
These days Sam is highly involved in everything strategic in the portrait studio including marketing, social media, customer service and every other aspect. Her warm personality and understanding heart helps our clients feel cared for.
We travel all over the world doing both portraits and fine art photography.